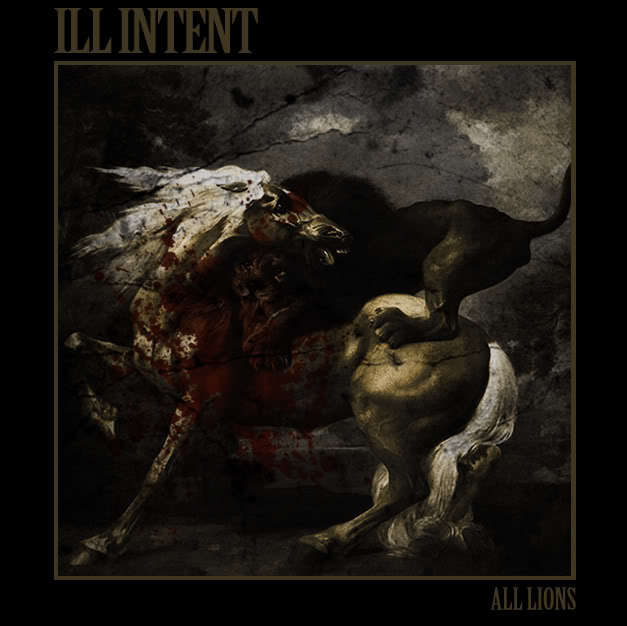 Myspace
Year: 2010
Tracklist:
1. Atlantic Pacific
2. Defamation Nation
3. The Set Up
4. Crash Test
5. White On White
6. No Flame
7. Flatlining
8. Waxed Wings
9. No Rest For The Weary
10. Hell Bent
11. The Matthew Effect
12. The Fat of Kings
Get It NOW!
and if you like it BUY IT!
Sent in by the band. Another contender for one of my favorite hardcore albums of 2010.