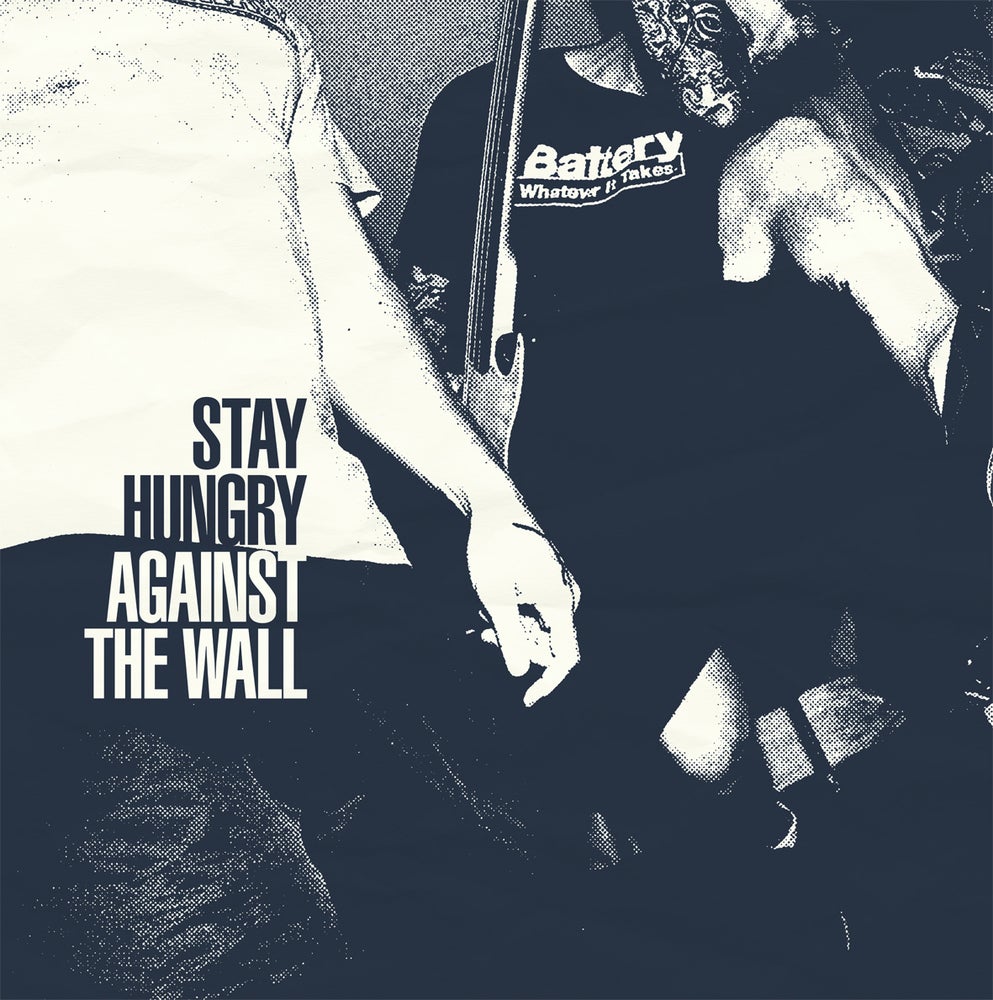 Myspace
Year: 2010
Tracklist:
1. Against the wall
2. Dedication
3. Something must be done
4. Loose ends
Get It NOW!
and if you like it BUY IT!
Sent in by the band. Four song promo for the band's upcoming LP "Against The Wall" that they are releasing themselves along with two friends over at
Green Menace Records
and
Get This Right Records
.